If I thought I was busy before I left for New York, that idea pales in comparison to what's been happening lately. The most important thing I can currently announce is that I was made Program Director for the Sarasota Fringe Film Festival's first weekend-long mini-fest, which just so happens to be taking place over Halloween weekend this year!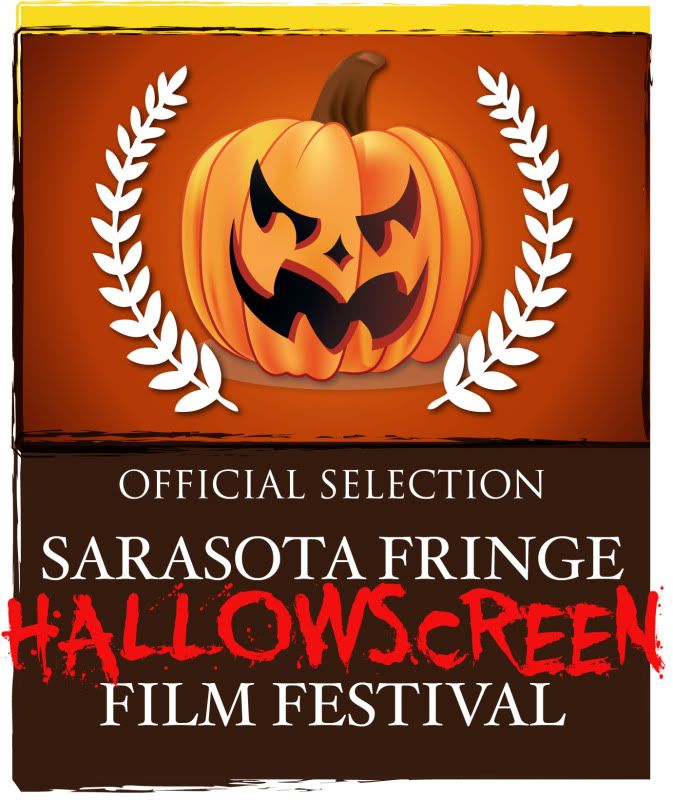 I'm working on some exciting side-bar programming, but original content is, of course, of the highest priority so c'mon filmmakers!
Give me your horrors!
There's no entry fee and all entries are automatically in the Fringe festival's main event which will take place in April of next year!
As for the mini-fest itself, it's being put on in conjunction with the
Avenida de Colores street art festival
in beautiful, historic Burns Square in Sarasota, Florida. Right now, we're not planning on charging for either our outdoor venue, which will be PG-13 or under, or our indoor venue, for the more adult-oriented horror flicks. We've also partnered up with the New Orleans-based Vampire Film Festival to offer up some frightfully delicious content!
Mark it on your calendar! The film fun starts at 9 am on Saturday, October 30, and runs until midnight, then starts up again on Sunday at 9 am and goes until around 3 when we'll have an awards ceremony and closing party! We'll also have an opening night film on Friday starting around 6 or 6:30. So join us...and just keep telling yourself...it isn't REEL!